I'm Marta Sierra, the creator of Digibites Marketing and a freelance consultant focussed on socially meaningful projects. 
I like to immerse myself into every new project and I take pride in always making sure I offer the best strategy for every brand. 
Thanks to my wide experience working on Digital Marketing in different sectors and agencies, I have been lucky to meet other professionals, some of them are still my colleagues today.
If you work with me you might also meet…
Alex
Social Media Strategist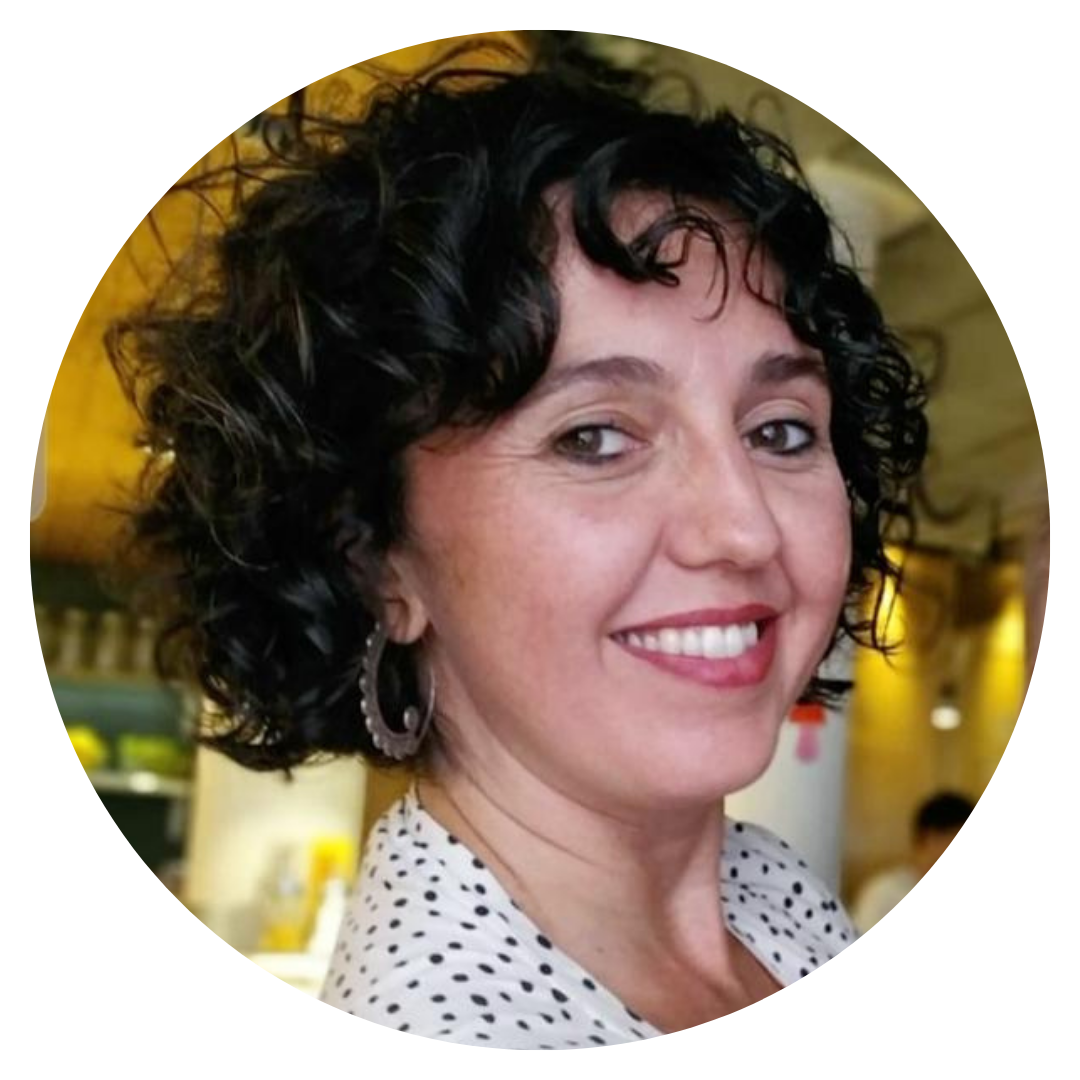 «Marta is a digital marvel. She is the safest pair of hands you could wish to have looking after your digital media – and absolutely always meets or exceeds (even the most ambitious of) targets! As well as being incredibly insightful and clearly expert in the space, Marta is a joy to work with. Her light approach, and ability to remain calm and solutions-focused in all circumstances is really something. In short, we couldn't recommend her more highly.»
Co-founder and Strategic Director of The Good Collective
"Marta is wonderful and I would highly recommend her! I was slightly cautious at the beginning as I knew nothing about digital marketing, and I certainly didn't understand SEO…. However, Marta very quickly out me at ease and my confidence grew immediately. We were able to build a strategy that worked for us and then Marta 'held my hand' while we implemented it, teaching me every step of the way. It was a great success, and we were all thrilled with the outcomes. Marta has a fountain of knowledge and the most wonderful approach helping us to grow in so many ways."
Director at World Art Foundations
"I met Marta when working in London. she has been a great teacher and I learned a lot of things about digital advertising thanks to her! very patient and skilled teacher. 100% recommend her."
Senior Digital Marketing Manager